Oklahome Cash Jet SI 93
Dos Poruno SI 101 x Cheyennsokiefuel (Oklahoma Fuel SI 108)
2007 Bay Tobiano Mare
Aka "Cash"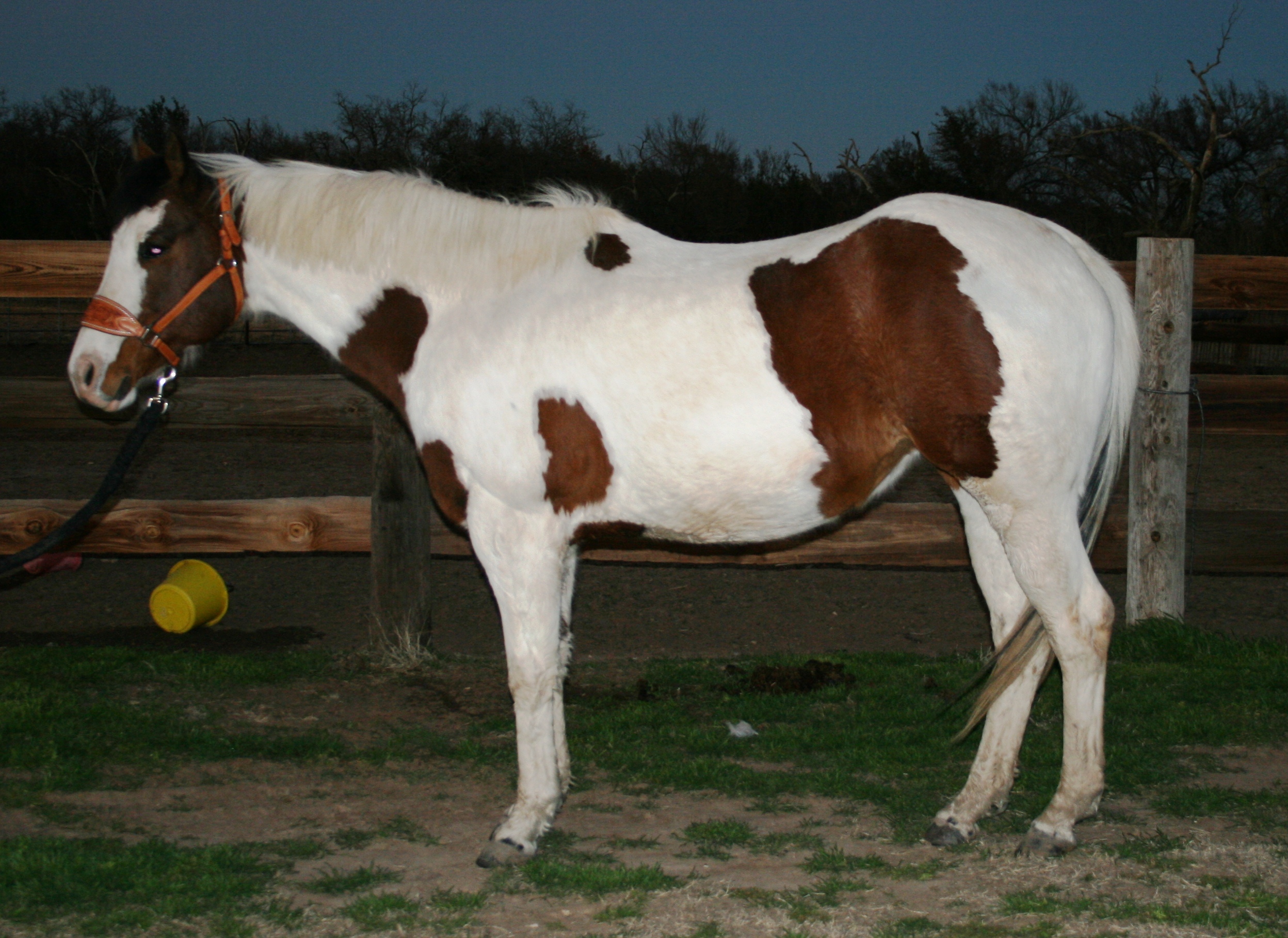 Oklahome Cash Jet SI 93
excelled in her race career.  She ran AAA and won $17,674 on the track.  She is a maiden mare and we have high hopes for what she can and will produce as she follows in her dam's footsteps as a top-notch broodmare.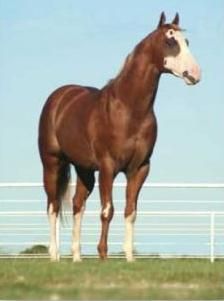 Sire:
Dos Poruno
(Mr Eye Opener SI 106 x Send Me Satin SI 98, by The Signature SI 107)
APHA Champion Running 2yo Colt;  APHA Champion Running 3yo Colt;  Stakes Race Winner with earnings of $68,275.  2-Time APHA Champion who clocked AAA/AAAT Speed at 350, 400 & 440 Yards.  He has produced 104 starters with total earnings of over $1.2 million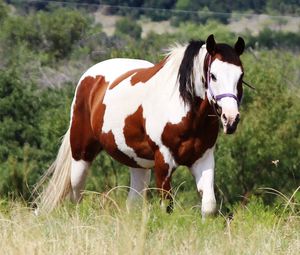 Dam:
Cheyennsokiefuel
(Oklahoma Fuel SI 108 x Cheyenne Chantilly, by Sky Bar Leo)
Cheyenn is a multiple ROM, AAA, and AA producer with progeny earnings in excess of $50,000.  Cheyenn is an LSPH mare owned by Andria.  For more pics and other info, her webpage can be found here:
http://www.lonestarperformancehorses.com/cheyennsokiefuel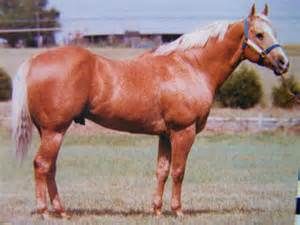 Oklahoma Fuel SI 108
- Oklahoma Fuel had the distinction of being the only American Quarter Horse to run AAA time at all 7 AQHA distances.
He passed his speed and athleticism to his foals and became one of the most popular barrel horse and roping horse producers of all time. Oklahoma Fuel (SI-108, 41-15-8-1-$11228). 2nd Garfield Downs Special Derby, 2nd Speed Horse 220y Stakes. SIRED: 21 foal crops, 423 registered foals, 201 race starters, 94 winners, 3 Stakes winners (MSW/si-101 Jet Switch, MSW/si-102 Yeller Fuel, SW/G3MSp/si-97 Oklahoma Hanka, etc.), 4 Superior Race Awards, 98 ROMs, 80 2yo ROMs, 64 80+ ROMs, 29 90+ ROMs, 5 100+ ROMs, Money Earned $646,458  
Dash For Cash was an American Quarter Horse racehorse and an influential sire in the Quarter Horse breed. He won $507,688 during his career. He was elected Racing World Champion in 1976 and 1977. His victory races are the Champion of Champions, Sun Country Futurity, Los Alamitos Invitational Champ, Los Alamitos Derby, Vessels Maturity, Lubbock Downs Futurity.