Prospects & Performance Horses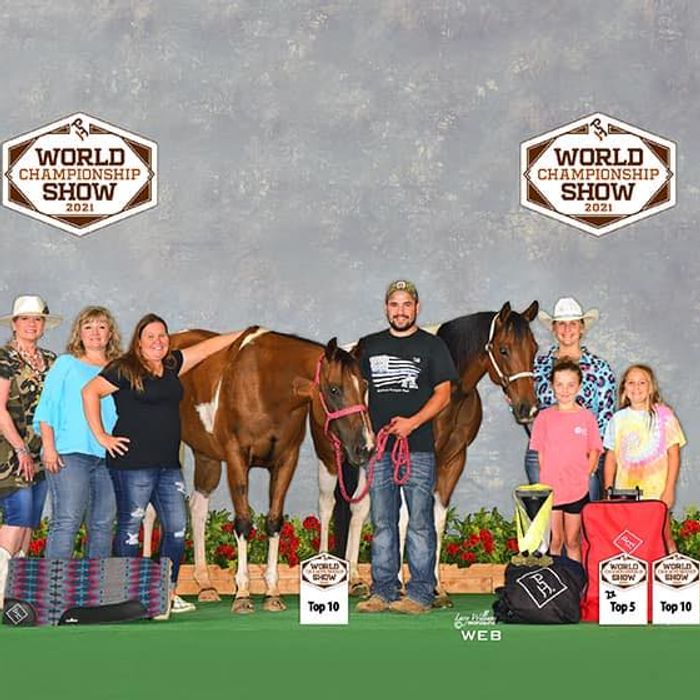 2012 Bay Tobiano Mare
Sheza Famous Treasure
Sammi is the jewel of our barn.   She is a pleasure to own and ride regardless if we are going trail riding with the kids or hauling to a barrel race.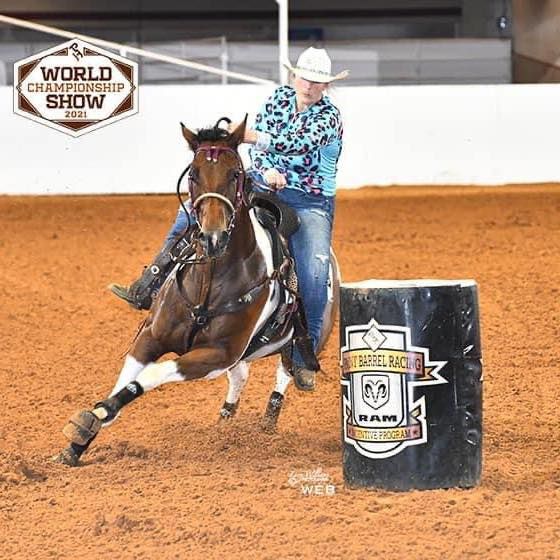 2017 Bay Tobiano Mare
LS Im no bully
Cherokee Bully x Ima Treasure Seeker (Special Contender) 
Valentine is a very talented mare who is a third generation horse from our program.  We cannot wait to see what she accomplishes in the future.   Currently in training with Beckie Yohe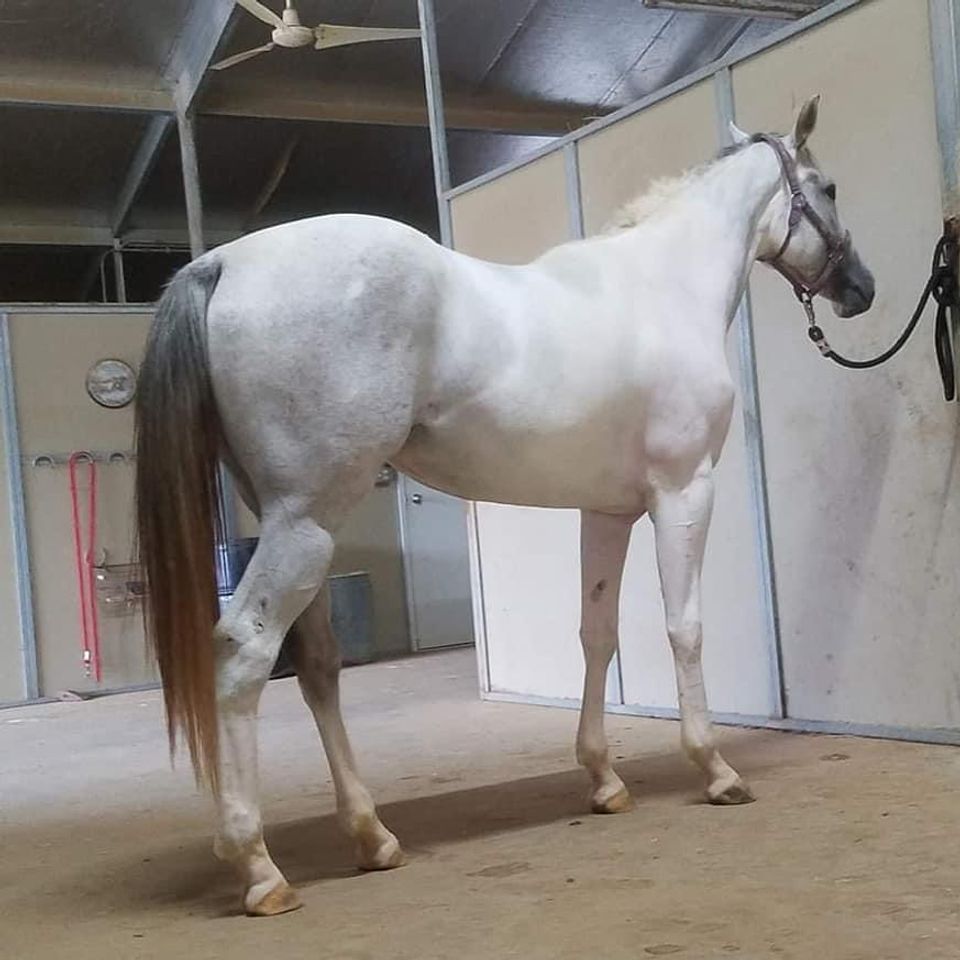 2016 Grey Tobiano Mare
RB The Halo Effect
A Sharper Image x Sunny's Brilliant ( Sunny's Halo)
Minnie was recently acquired by LSPH.  She is one of the last foals by our late stallion A Sharper Image.   Her dam is a TB daughter of Kentucky Derby Winner Sunnys Halo.    Minnie had 90 days under saddle before being turned out for the last year.    She will be started back under saddle this spring and we cannot wait!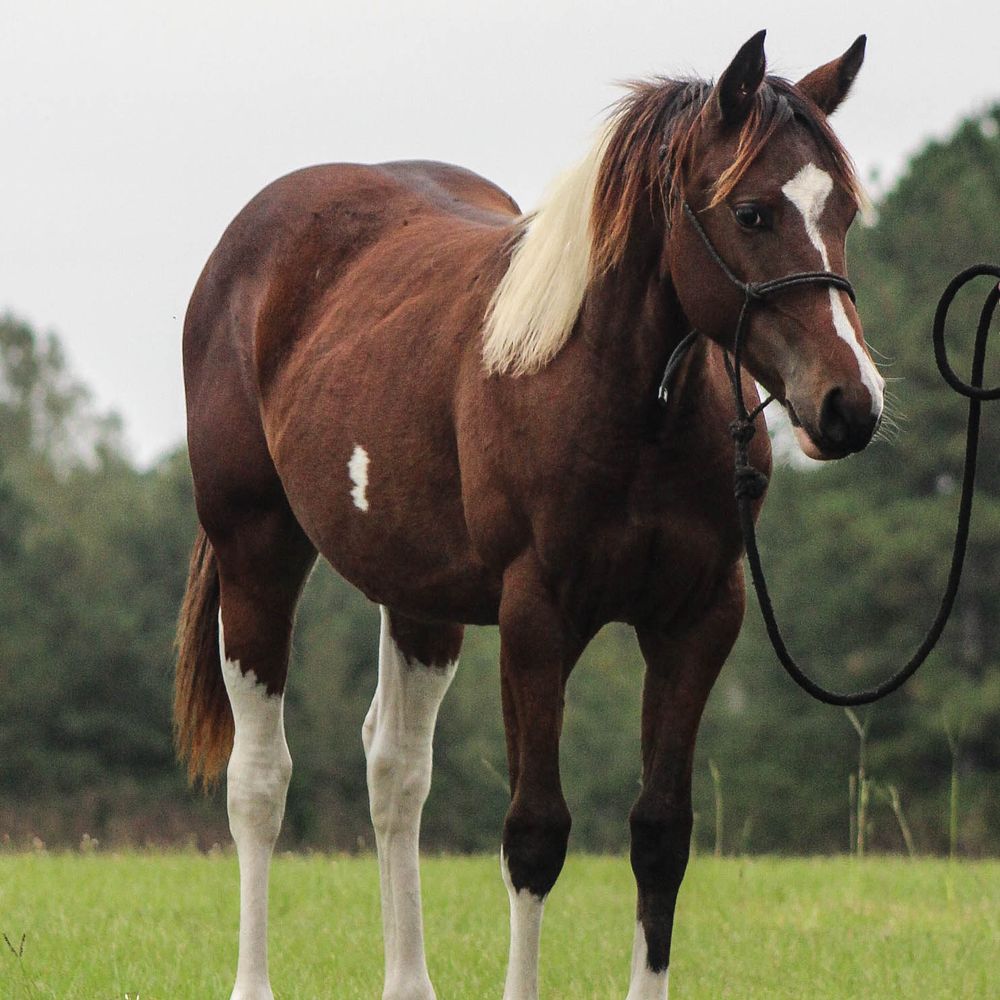 2019 Bay Tobiano Filly
Oh Em Gee
Ima Special Guy x Shirlyse Bug Has Gas ( Shawne Bug)
Abby is our first foal off of our stallion Ima Special Guy and she is everything we have hoped and dreamed for.     She is scheduled to go to the colt starter in the fall of 2021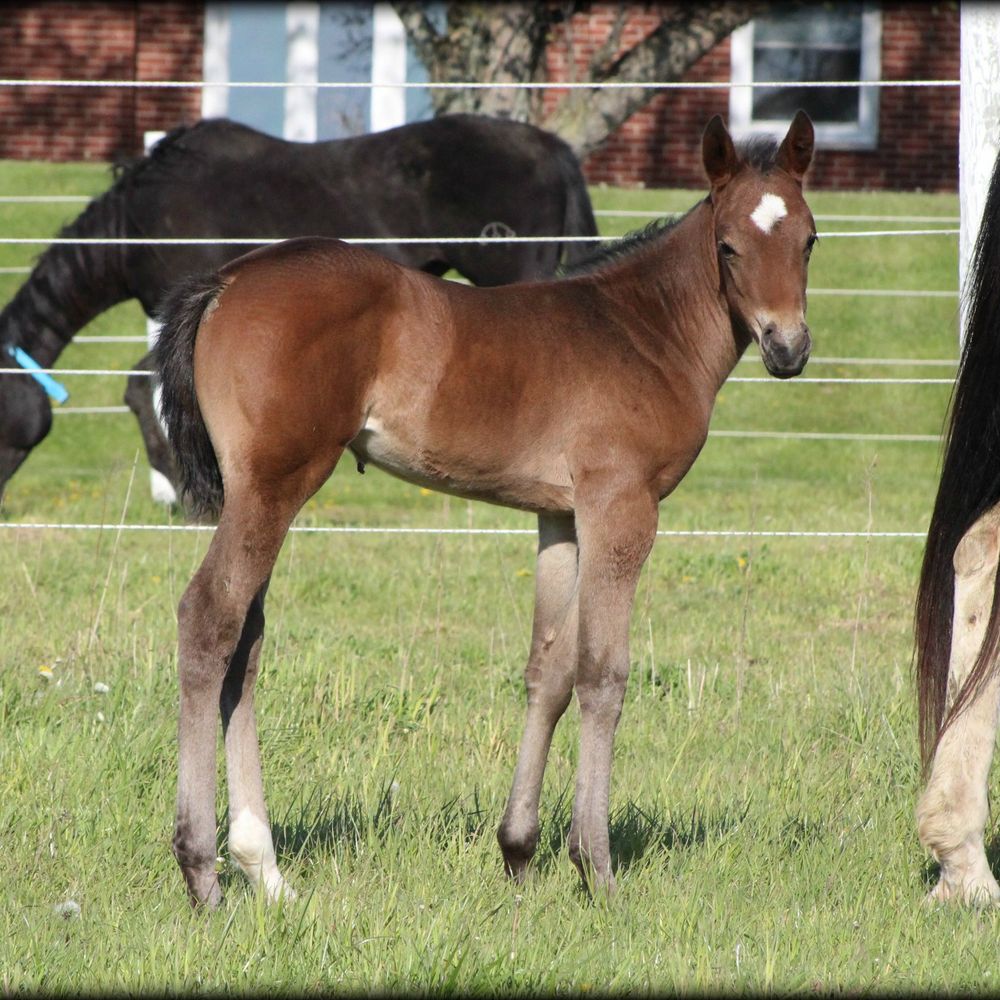 2020 Bay Filly
Bugtastic
Jettastic x Shirlyse Bug Has Gas ( Shawne Bug) 
We are excited to see what the future holds for this filly.   She is sired by Jettastic who is a son of Jet Black Patriot and has a SI 105 with over $194,000 in earnings.      Her dam is a daughter of Shawne Bug who ran AA and is producer of world champions ( track and arena)